Chocolate Maker
Every chocolate shop is characterized by the creativity of its chocolatier
The quality of the chocolate and the ingredients of your signature recipes are essential to ensuring your success.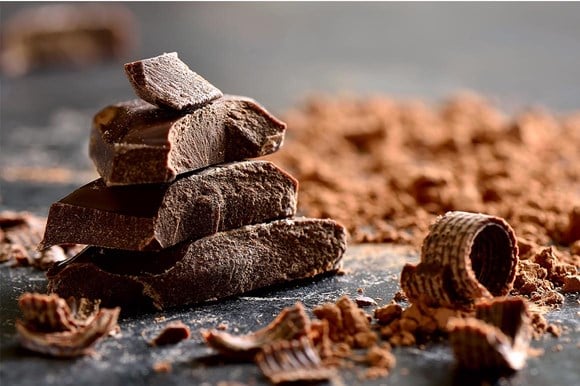 Your selection of chocolate
Clients come to your chocolate shop to discover your creations. Your chocolates are chosen based on their cocoa and cocoa butter content, and composition. Couverture chocolate contains at least 35% cocoa butter, making it ideal as a coating.
Find high-quality dark chocolate, milk chocolate, white chocolate and Ruby chocolate available as blocks or buttons, in different formats at bulk prices.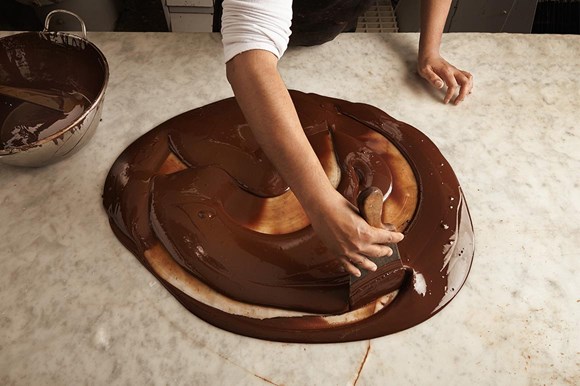 The key to your mouldings and coatings: tempering (or pre-crystallization)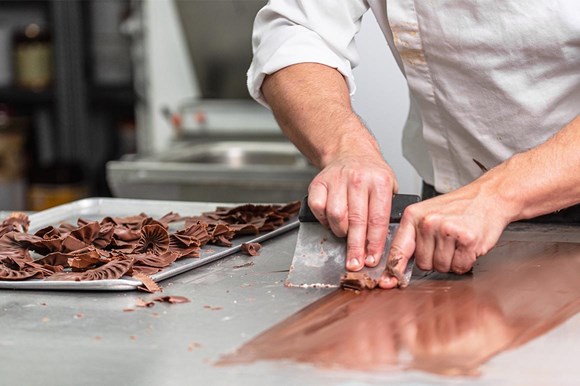 It's all in the technique
The array of textures, the presentation and the balance of flavours are the three pillars of expertise for chocolatiers. Experiment with different professional techniques –creams, fudge, mousse, croustillants, and ganache – to bring out your expertise.
The combination of these techniques reflected in your creations is appreciated and recognized by your clients. They see the difference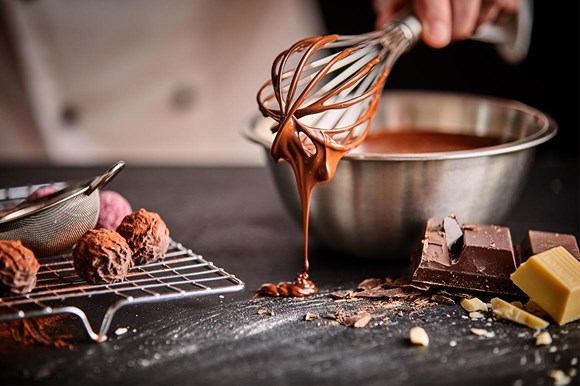 To assist you in your production, we offer a wide variety of quality supplies: mixing bowls, whisks, spatulas, racks, brushes, and small appliances.
We've got your ingredients covered, too: butters, milks, creams, sugars, texturizing agents, service products, aromatic herbs and spices, nuts, and fresh fruits and vegetables.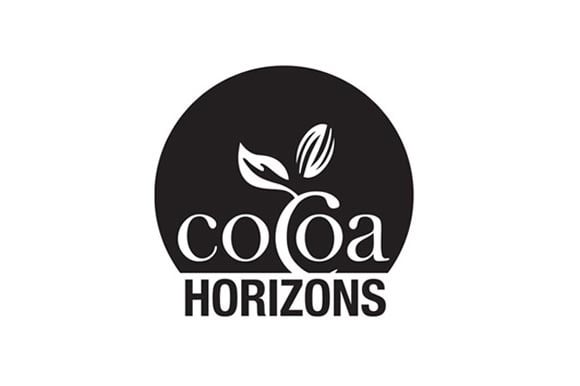 Callebaut and Cocoa Horizon: a sustainable vision for cocoa
The Callebaut company, in partnership with the Cocoa Horizon Foundation, created an exclusive program guaranteeing sustainable and responsible agriculture to protect and safeguard the business, starting with the Ivory Coast, Ghana, and Tanzania:
Training for producers on sustainable and profitable crops
Valuing of women's work
Incentivizing investment with bonuses
Education for the children of producers
Access to water and health care