Mayrand Brossard Store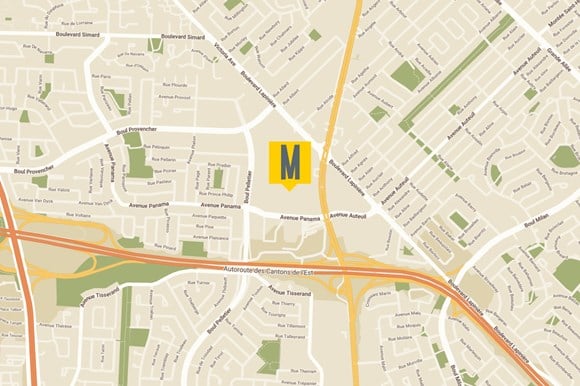 Mayrand Brossard
Mail Champlain
2151 Boul. Lapinière
Brossard, QC J4W 2T5
Phone: 514 255-9330
Open to the public, no membership card required
Monday: 7:00 am to 6:00 pm
Tuesday: 7:00 am to 6:00 pm
Wednesday: 7:00 am to 6:00 pm
Thursday: 7:00 am to 9:00 pm
Friday: 7:00 am to 9:00 pm
Saturday: 7:00 am to 5:00 pm
Sunday: 10:00 am to 5:00 pm
Our new store is now open at Champlain Mall in Brossard
Over 10,000 food and kitchenware items, and over 1,000 local products

Open every day a week and no membership card required

All Mayrand services available on the Montreal's South Shore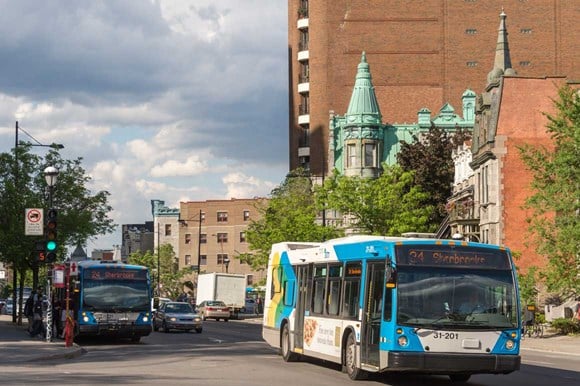 Getting to Mayrand in Brossard, Champlain Mall, by public transportation
By metro: take the Orange Line, exit at Bonaventure station, bus 45
By bus:
Bus 6
Bus 13
Bus 15
Bus 45
Bus 54
Visit our Brossard store online!


Explore all of our departments just like in-store


Discover our new Mayrand bistro open 7 days a week, serving breakfast, lunch, beverages and snacks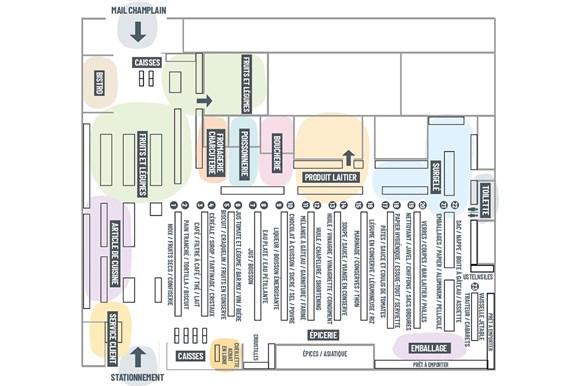 Mayrand Brossard Floor Plan
+10,000 fruits and vegetables, meats, fish, groceries, packaging and kitchenware.
In our store, you'll find five fresh product sections: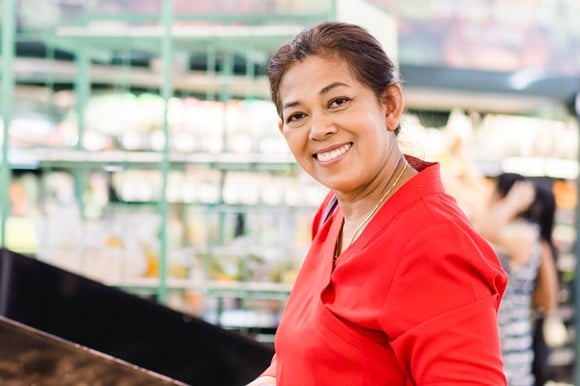 We offer different services to facilitate store access:
An in-store scooter is available for customers with reduced mobility
The width of all our aisles and entrances is adapted to accommodate mobility assistance equipment
Dedicated parking spots for cars displaying a disabled badge can be found just left of the main entrance
Discover the open positions at our Mayrand's Brossard Location
Located at 9701, boulevard Louis-H.-La Fontaine
Want to be part of the Mayrand team?
Send your CV directly to rh@mayrand.ca. It will be a pleasure for us to contact you!
Are you a restaurant owner or an association or an office manager?
Become now a Mayrand member and enjoy new benefits!
1% immediate discount on your regular purchases
2% to 3% on all your purchases, 3 times a year
A personalized consulting service