Mayrand Brossard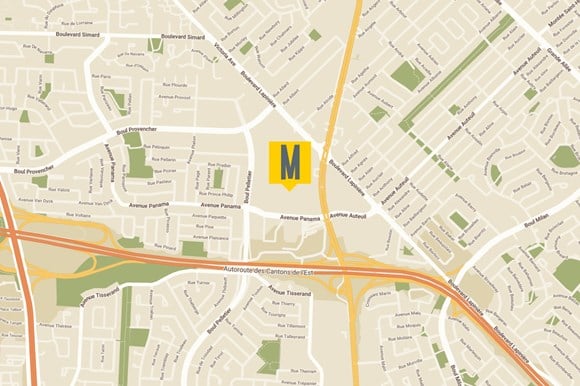 Mail Champlain
2151 Boul. Lapinière
Brossard, QC J4W 2T5
Phone: 514 255-9330
Open to the public, no membership card required
Monday: 7:00 am to 6:00 pm
Tuesday: 7:00 am to 6:00 pm
Wednesday: 7:00 am to 6:00 pm
Thursday: 7:00 am to 6:00 pm
Friday: 7:00 am to 6:00 pm
Saturday: 7:00 am to 5:00 pm
Sunday: 9:00 am to 5:00 pm
Visit our Brossard store online!
Explore all of our departments just like in-store
Discover our new Mayrand bistro open 7 days a week, serving breakfast, lunch, beverages and snacks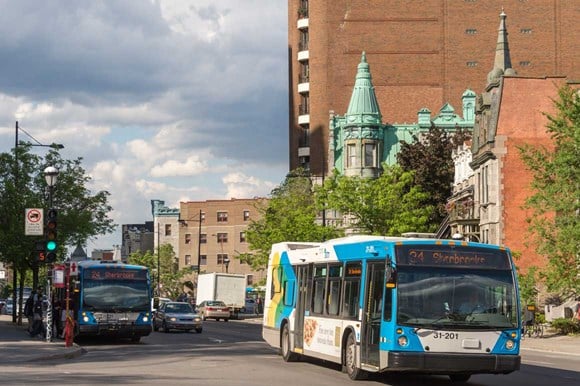 Getting to Mayrand in Brossard, Champlain Mall, by public transportation
By metro: take the Orange Line, exit at Bonaventure station, bus 45
By bus:
Bus 6
Bus 13
Bus 15
Bus 45
Bus 54
See your shopping experience in store
Our store is open at Champlain Mall in Brossard
Over 10,000 food and kitchenware items, and over 1,000 local products

Open seven days a week, no membership card required

All Mayrand services available on the Montreal's South Shore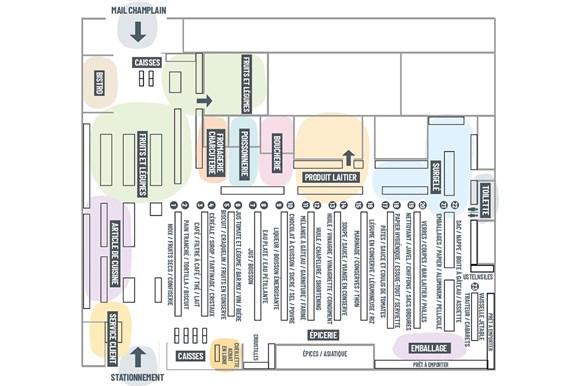 Mayrand Brossard Floor Plan
+10,000 fruits and vegetables, meats, fish, groceries, packaging and kitchenware.
In our store, you'll find five fresh product sections: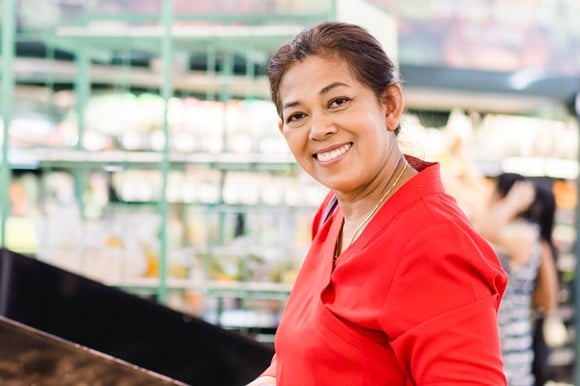 Accessibility at Mayrand Brossard
We offer different services to facilitate store access:
An in-store scooter is available for customers with reduced mobility
The width of all our aisles and entrances is adapted to accommodate mobility assistance equipment
Dedicated parking spots for cars displaying a disabled badge can be found just left of the main entrance
Are you a restaurant owner or an association or an office manager?
Become now a Mayrand member and enjoy new benefits in all our stores! Take advantage of the advantages of the business membership card in all our stores Online shopping and pick-up available in all our stores
1% immediate discount on your regular purchases
2% to 3% on all your purchases, 3 times a year
A personalized consulting service