Mayrand Anjou Store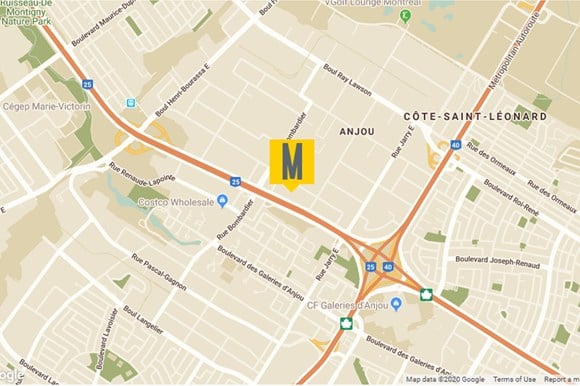 Mayrand Anjou
9701, boulevard Louis-H.-La Fontaine
Anjou, QC H1J 2A3
Phone: 514 255-9330
Open to the public, no membership card required

Monday: 7:00 am to 6:00 pm
Tuesday: 7:00 am to 6:00 pm
Wednesday: 7:00 am to 6:00 pm
Thursday: 7:00 am to 6:00 pm
Friday: 7:00 am to 6:00 pm
Saturday: 7:00 am to 6:00 pm
Sunday: 9:00 am to 5:00 pm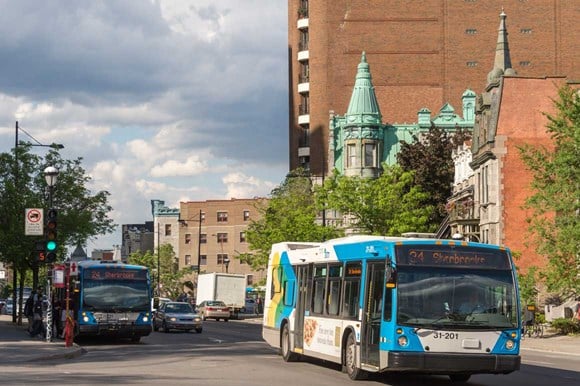 Getting to Mayrand in Anjou by public transportation
Take the Green Line towards Honoré-Beaugrand
From the Honoré-Beaugrand metro station:
Bus 28 North, Grenache/Claveau stop
From the Radisson metro station:
Bus 44 North, Colbert / Ravenel stop
Bus 432, Bombardier / Renaude-Lapointe stop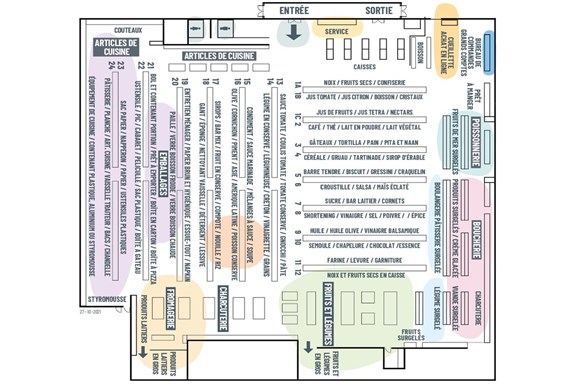 Mayrand is growing from within. Come visit us to discover our new products, such as imported oils and vinegars, baking ingredients, marinades and olives, and our new food packaging.
In our store, you'll find five fresh product sections:
Discover our Mayrand store in Anjou
The benefits of a food wholesaler in a retail environment
Open to all, with no member card required
80,000 square dedicated to the restaurant sector
150 professionals specialized in their sections
Vast covered parking
15,000 products sold individually and in bulk at advantageous prices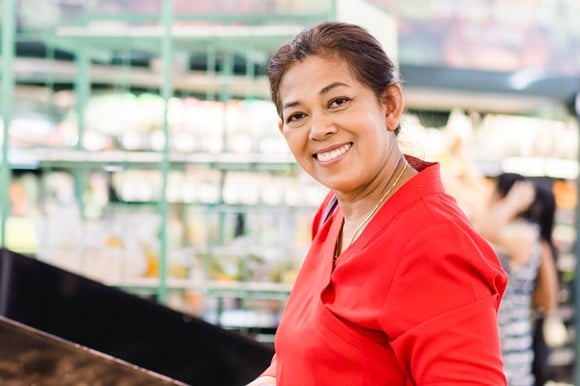 Accessibility at Mayrand Anjou
We offer different services to facilitate store access:
An in-store scooter is available for customers with reduced mobility
The width of all our aisles and entrances is adapted to accommodate mobility assistance equipment
Covered parking spots for cars displaying a disabled badge can be found just left of the main entrance
At all times, accessible water fountains are available at checkout
Discover the positions available at Mayrand's Anjou location
Located at 9701, boulevard Louis-H.-La Fontaine
Want to be part of the Mayrand team?
Send your CV directly to rh@mayrand.ca. It will be a pleasure for us to contact you!
Are you a restaurant owner or an association or an office manager?
Become now a Mayrand member and enjoy new benefits!
% immediate discount on your regular purchases
2% to 3% on all your purchases, 3 times a year
A personalized consulting service