Home
Find everything to make your job easier, shop online
At Mayrand, a 100% Quebec company, you get access to prices and products for restaurant industry experts. In store and now online, we're open to the public seven days a week with no membership obligation.
Sold by the case and individually, the ingredients, food, packaging and professional equipment bring you all the advantages of a food retailer with the convenience of a business open to the public. Our assortment of fresh products, grocery items and kitchenware is growing online each day.
Selection of our food service experts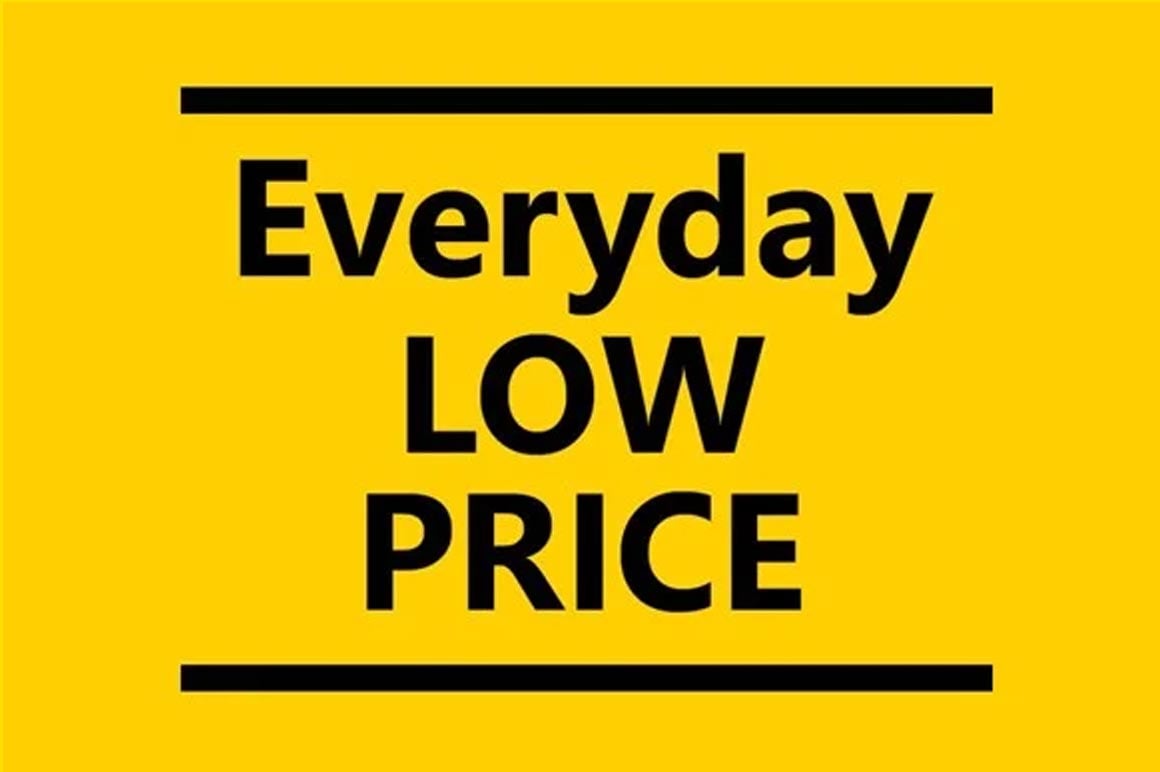 Everyday LOW PRICE
Discover our selection of EDLP products to increase your profitability at all times.
We are pleased to present to you the following list of top key items at Every Day Low Prices, in order to allow you to manage your supplies at your best convenience. Contrary to a sale which has a beginning and end date, we offer you these essentials at their reduced price for the longest possible time.
Are you a restaurant owner or an association or an office manager?
Become now a Mayrand member and enjoy new benefits in all our stores! Take advantage of the advantages of the business membership card in all our stores Online shopping and pick-up available in all our stores
1% immediate discount on your regular purchases
1.5% to 2.5% on your purchases, 3 times a year
A personalized consulting service
Browse Mayrand's Promotions
View our online catalogue, featuring the latest specials and savings
Benefit from all the food service promotions and deals of the week