Coffee machine repair
Your coffee machine is important
Getting your coffee machine repaired has never been easier! We've chosen to provide you with the coffee machine maintenance and repair services of our local partner, Atelier Caféco.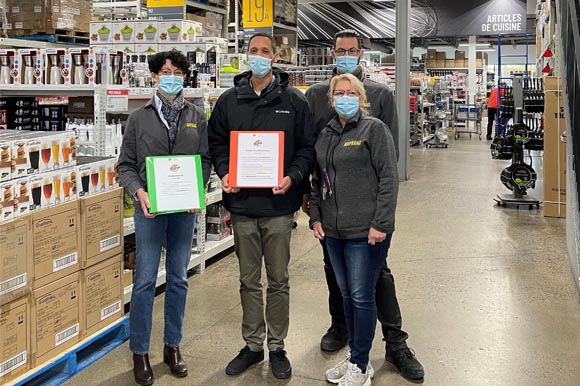 The maintenance and repair service offering
By Atelier Caféco for Mayrand Food Depot
Bring your coffee machine in for repair at our Mayrand Anjou and Mayrand Laval stores, and let our partner Atelier Caféco do the rest!
For each maintenance and repair service, you'll benefit from:
A 3-month warranty on labour
A 6-month warranty on parts
Coffee machine maintenance and repairs: how it works
2
Atelier Caféco takes care of everything! They'll contact you with an estimate of the repairs and review it with you.
3
Once your machine's maintenance and repairs are complete, Atelier Caféco will call you to confirm availability for in-store pick-up
4
Your machine is ready. Pick it up at Mayrand Anjou or Mayrand Laval's customer service, depending on where you dropped it off.
Atelier Caféco repairs machines from the following brands: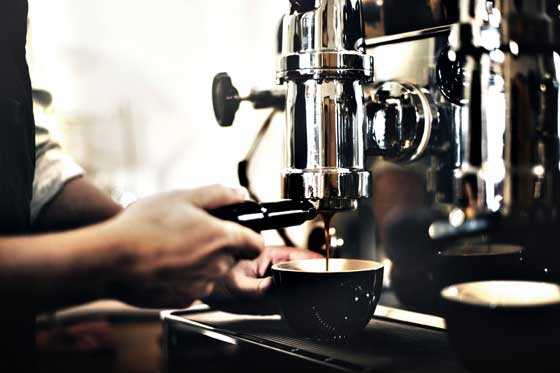 Saeco
Jura
Delonghi
Gaggia
Pavoni
Mokita
Rancilio
Rocket
Lelit
Isomac
Quick Mill
Avanti

*Please note that built-in and capsule machines (Keurig, Nespresso) are not eligible for this service.