Sea Products
Discover our sea products and the advises of our team.
We share products to discover, our know-how, in-store services but also all our tips and experience. Find all to facilitate the work of your teams in kitchen and a customer service that values ​​your work.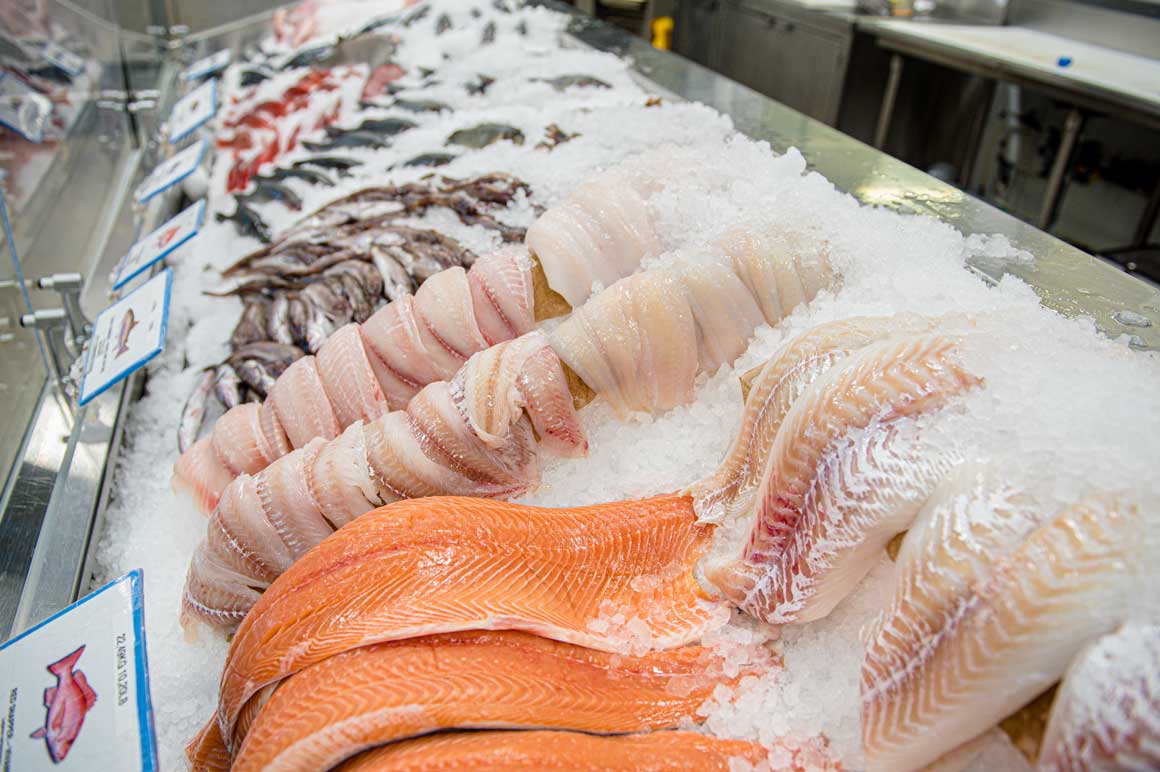 Mayrand Store Fish Monger
Our experts, passionate about fishmongers, operate all of their operations:
choice of supplies and arrivals in season
management of the ice table and ready-to-go products
ready-to-cook recipes and tips for use
search for local products, seafood and shellfish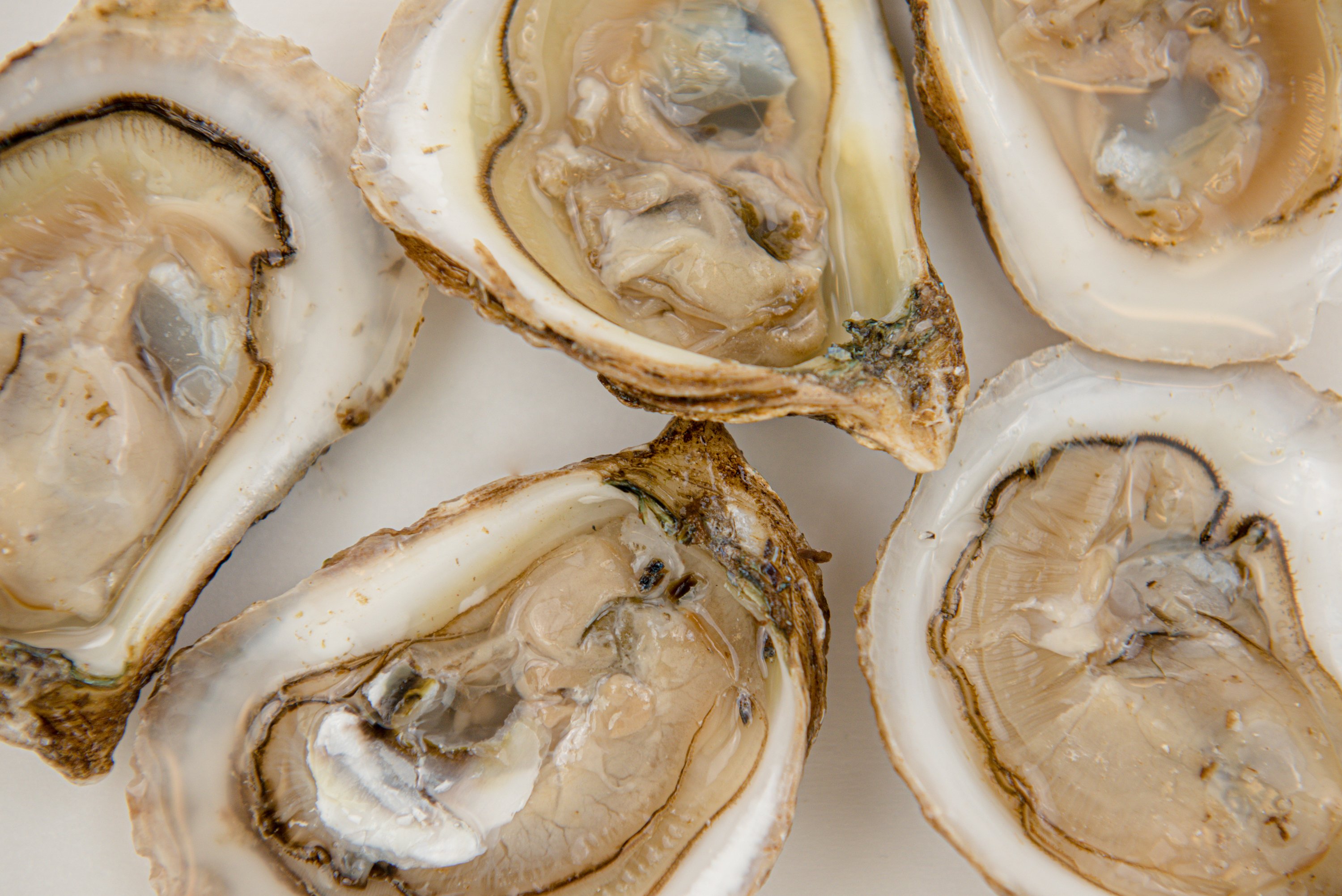 Our oysters
Our goal: to offer you the widest variety of oysters (box, tray or unit format), favoring local marine products.
Atlantic Canadian oyster farmers have developed new methods of farming oysters, the floating bag technique, under the ice in winter. It takes 4 to 6 years for an oyster to mature. Thanks to our passionate producers, we have oysters 52 weeks a year in Canada. Quebec restaurateurs make their oyster tasting offer a specialty on the menu.