Sea Products
Discover our sea products and the advises of our team. We share products to discover, our know-how, in-store services but also all our tips and experience.
Find all to facilitate the work of your teams in kitchen and a customer service that values ​​your work.
Sea Products Discovery Selection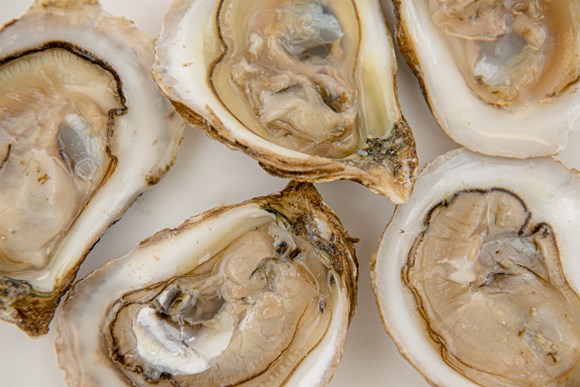 Our goal: offer you the widest variety of oysters (box, tray or single) with a focus on local sea products.
It takes four to six years for oysters to reach maturity. Thanks to our passionate producers, fresh oysters are savoured year-round in Canada. Quebec's restaurants make oysters a specialty in their tasting menus.
Much-appreciated nutritional benefits:
Low in calories (42 kcal per 100 grams on average)
Low in fat, each oyster contains omega 3, which has beneficial effects on cardiovascular health
High in protein (5 grams per shell on average)
Source of minerals (particularly zinc and selenium), vitamins (particularly B3 and B12), iodine and manganese