Country Side Products
Discover our products from farms on the 'land'. We share our meat and sausage products to discover and our homemade products.
Find everything to make your kitchen work and the quality of service easier.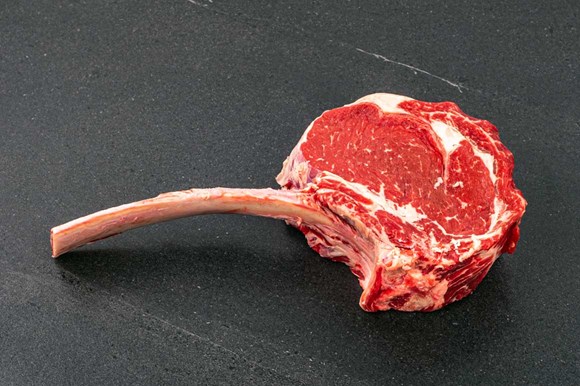 Tomahawk Beef
The tomahawk is the whole beef rib eye (the rib), it is different from cowboy cuts (cut rib bone) and Delmonico (boneless rib eye).
Cooking tips:
It must be served bleeding medium because of its important marbling.
To enjoy the best quality of the meat, it is recommended to keep it at ambient temperature, just before cooking it (1 hour maximum for a large piece)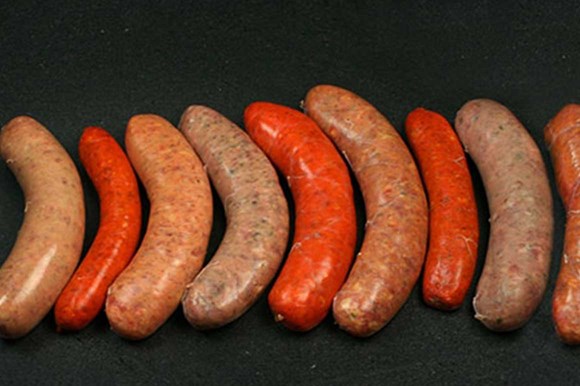 Mayrand Sausages
Mayrand sausages are homemade in our butcher's shop. We offer quality products, without additives and manufactured every day to ensure freshness.
We invite you to discover our original recipes: Swiss Emmentaler cheese, basil tomato, Brazilian or Mexican.
The safe values: sweet and spicy Italian, Toulouse or chorizo.