Italian Flavours
Consumers from here love and want Italian cuisine
Italian recipes are always on the menu in Quebec's food service industry, be it at fine dining establishments or fast food restaurants. We help you to find all that you need to produce quality Italian meals.
Internationally renowned for its gastronomy, Italy is famous for its pasta and pizza, all found on five continents. The reality of modern Italian cooking is way wider. To continue featuring this cuisine, find all the essentials in our warehouse store
Osso Buco
4 large grain-fed veal shanks (1.5'' thick)
2 onions, thinly sliced
2 cloves of garlic, chopped
1 L chicken broth
1 L stewed tomatoes
300 ml red wine
2 bay leaves
2 sprigs of rosemary
Sufficient quantity of olive oil
Sufficient quantity of unsalted butter
Salt and pepper to taste
Parsley salad (gremolata)
¼ bunch of flat-leaf parsley
Zest of ½ an orange, chopped
Zest of ½ a lemon, chopped
Sufficient quantity of olive oil
Salt and pepper to taste
Ratatouille
250 g red pepper, cut into 5 mm cubes
250 g yellow pepper, cut into 5 mm cubes
250 g eggplant, cut into 5 mm cubes
250 g zucchini, cut into 5 mm cubes
1 yellow onion, cut into 5 mm cubes
Half a bunch of chopped basil
Sufficient quantity of olive oil
Salt and pepper to taste
Crispy Garlic
3 cloves of garlic, thinly sliced with a mandoline


1. Osso buco
Brown the veal shanks in olive oil and season.
Add the onions and garlic.
Glaze with the red wine and add the rest of the ingredients.
Transfer to an ovenproof dish.
Bake covered for 2h30 at 375°F.
Let marinate in their juices for 24 hours in the refrigerator. Transfer to a pan.
Heat the sauce, strain through a sieve, reduce to half volume and whip with butter.
2. Ratatouille
Sauté each vegetable individually in olive oil and season.
Drain and cool.
3. Parsley salad
Mix all the ingredients.
4. Crispy garlic
Fry the garlic at 350°F in a deep fryer and set aside on a paper towel.
5. Final steps
Reheat the shanks with the sauce in the oven at 350°F for 15-20 minutes.
Reduce the sauce if necessary until it coats the shanks, check the seasoning.
Warm up the ratatouille, add the basil and place at the bottom of four plates. Place the osso buco with the sauce on top and garnish with the gremolata and crispy garlic.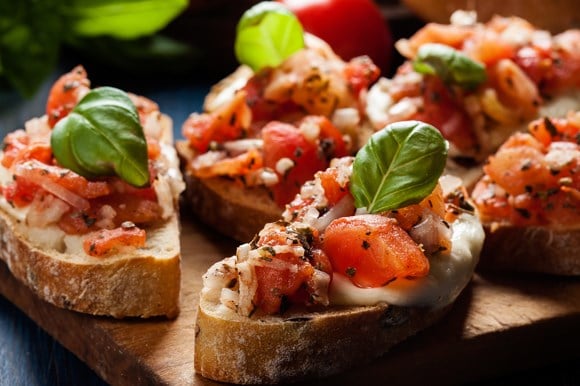 Meals begin with antipasti, Italian hors d'oeuvres
At the beginning of the meal, serve antipasti, an assortment of authentic products that's easy to prepare.
Find every grissini flavour (Granforno, Panealba, Vitavigor from Milan), in addition to olives, capers and marinades.
A Mediterranean touch infuses sunshine and colour into your dishes.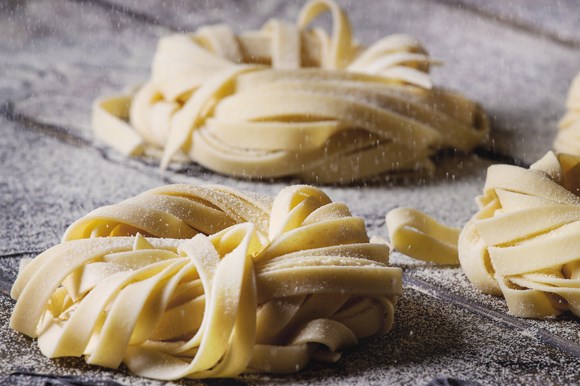 Pasta, risotto and gnocchi
Stand out by playing with shapes, colours and flavours to serve different types of pasta.
With over 200 varieties - Barilla Penne Rigate #72, La Molisana Spaghetti #8, Gigi Paccheri Lisci and many more - Mayrand features a complete line of imported pasta.
Prepare your risottos using our arborio rice, available in different formats, and find the best vacuum-packed, frozen or dry potato gnocchi. Then, let your creativity flow!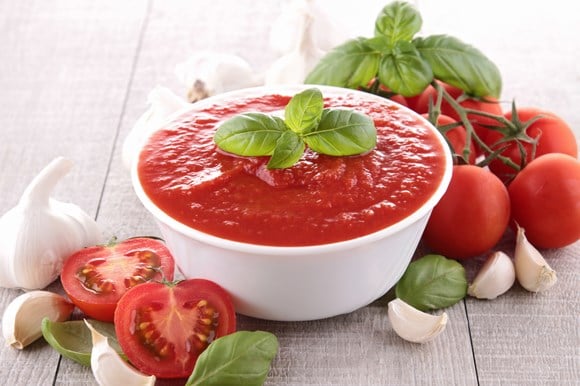 Mayrand offers tomato, pesto, four cheese, tomato and basil, marinara, and arrabiata sauces.
Choose your sauces and strained tomatoes, and discover the specialties of Mutti, Ortolina, Vitale, Evviva Italia, San Marzano strained tomatoes and Orgoglio.
And if you'd like to enhance your sauces, pick up some fresh vegetables from our fruit and vegetable section. Ready to get cooking?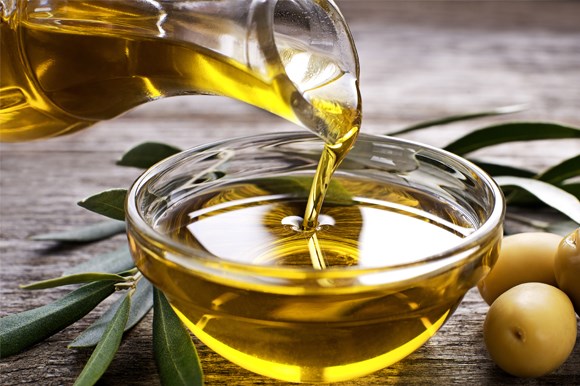 Olive oils and balsamic vinegars
From classic extra virgin olive oil to the upscale truffle or D.O.P (denomination of controlled origin) variety, you'll find more than 90 olive oils at Mayrand. Some rare products include Planeta, Terra Messara and Segreto.
Olive oils go well with a vast selection of balsamic vinegar to suit your needs. There's something for all tastes, from the more traditional kind to specialties like white balsamic vinegar, the I.G.P (protected geographical indication) variety, and those from Modena.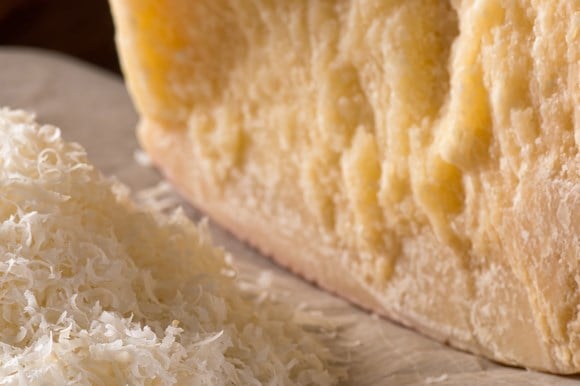 Known to be very high-quality delicatessen, Italian cold cuts are the product of skills mastered over many years. To keep this tradition going, we make available six cured meat varieties: Salami, Speck, Pancetta, Coppa, Guanciale and Porchetta.
Creamy, meltingly soft or hard, Italian cheeses enhance your recipes. And we offer more than 30 imported cheeses. We sell jars of freshly grated cheese, as well as large quantities of pizza cheese renowned by pizzerias. There are always new fresh cheeses to discover, too!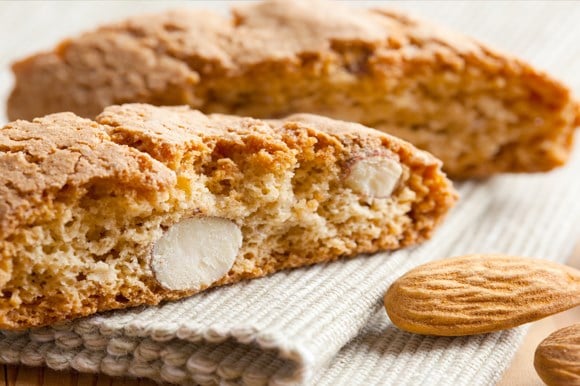 Biscotti and imported cookies
Ensure very frequent and regular sales by offering biscotti and imported cookies.
Popular as snacks, they perfectly meet the needs of cafés and sandwich shops. Especially in Montreal, you have to provide biscotti to your customers at any time of the day.