Our Flyers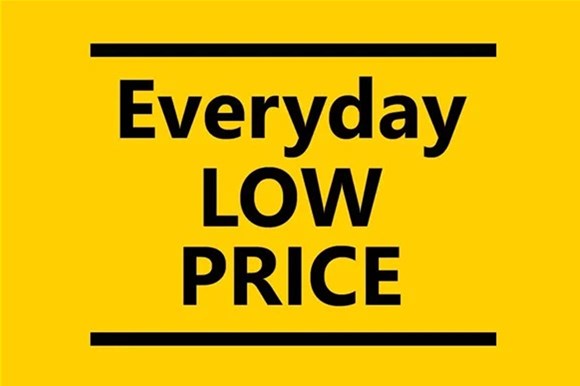 Everyday LOW PRICE
Discover our selection of EDLP products to increase your profitability at all times.
We are pleased to present to you the following list of top key items at Every Day Low Prices, in order to allow you to manage your supplies at your best convenience. Contrary to a sale which has a beginning and end date, we offer you these essentials at their reduced price for the longest possible time.
Our current discount prices
Receive each wednesday our flyers in our newsletter. SUBSCRIBE
Our Weekly Flyer
Our current specials
See our flyer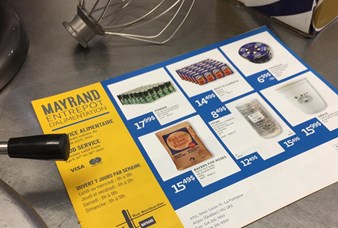 Our Food Service Specials
Our current flyer
See our deals
Every week, Mayrand offers unbeatable promotions and discount prices on grocery products and fruits and vegetables, fresh meat and fish, a selection of cheese and delicatessen are also offered on promotion. You can complete with other food essentials, packaging, and kitchenware.