Office
Have a year-end party, social group activities, or supply your office kitchen with the essentials
Find the food or cleaning products, packaging, disposable dishes, as well as the equipment you need for everyday life or for your events.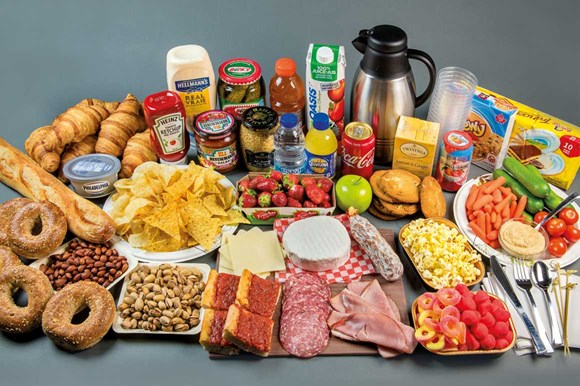 Be ready for your daily consumption or for your corporate events:
Office party
Meetings
Shoulder Lake (strategic management meeting)
Networking cocktails
Coffee break or dinner
Find juices, beverages and hot drinks, ecological disposable dishes and utensils, chips, cookies, cheeses, fruit in crate size, seeds and nuts, frozen delicatessen ready to heat, picks for your canapes and candy for a beautiful colorful candy bar . As well as platters of raw vegetables, cold meats, pastries or cheeses. For the final touch decorate with tablecloths, glasses, cups and serving platters.