Cristelle
A natural spring water from Quebec, perfect for all tables!
Our brand gives you access to a line of competitively priced sparkling natural spring waters that everyone will enjoy.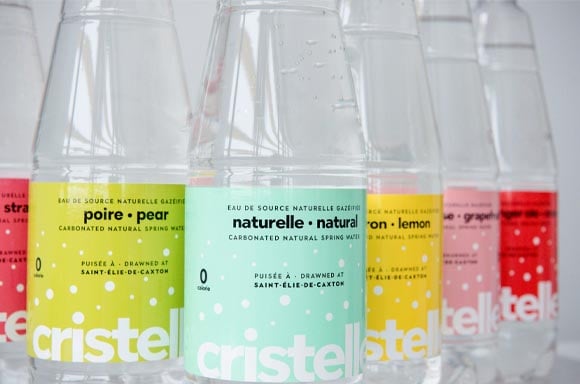 A Quebec Water Source
Water is at the heart of Quebec's heritage and your clients know how to appreciate it. Cristelle water is drawn and bottled by our partner in St-Elie-de-Caxton in Mauricie. The renewal capacity of springs is far greater than the volume of water extracted to produce Cristelle, which allows us to respect the spring and its environment.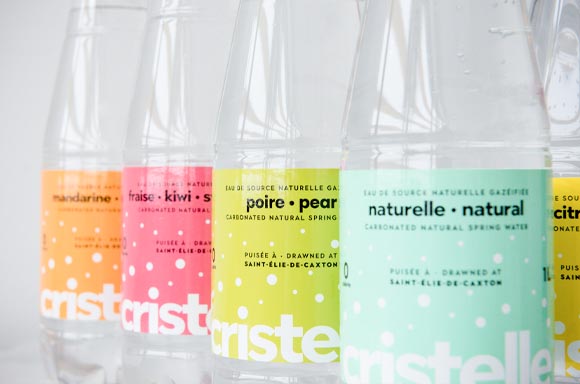 All-Natural Products
Our spring water is carbonated using pure CO2, a natural gas, to provide Cristelle with its characteristic delicate bubbles. We've also chosen to use only natural lemon and grapefruit flavours, without adding sugars or artificial sweeteners.