Mayrand Contest!
Québec Harvest
From August 26 to September 8, we make you discover the new harvests. Our supply of fruits and vegetables, meat and fish from Quebec offer you unparalleled freshness, quality and the flavor of the harvest of the week at affordable prices.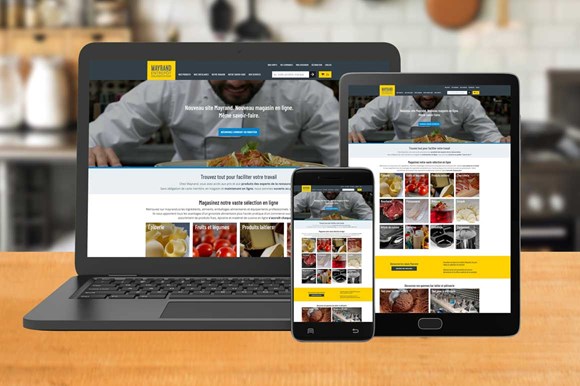 How to make your groceries online at Mayrand
Discover how to do your online groceries at Mayrand.ca
Buy online at Mayrand, gives you access to more than 10,000 food products, fresh, packaging, and kitchen items by the case or by the unit.