What are the Job offers available at Mayrand
Mayrand is a growing Quebec company. Food specialists, with more than 150 employees working to supply food service professionals and the general public. Each store reflects the cultural and generational diversity of the local population.
Discover open positions in our new Brossard Mayrand Store
Location in Mail Champlain 2151 Boulevard Lapinière
To apply, send us your CV directly to rh@mayrand.ca
Considering the health situation, we will contact you later when the context and the precautionary measures in force allow.
Discover open positions in our Anjou Mayrand store
Location 9701, boulevard Louis-H.-La Fontaine
We are continuing our recruitments, please send your application to rh@mayrand.ca
Given the health situation, we will probably have a little time to get back in touch with you.
Our commitment: Find everything to make your job easier
Mayrand's way of being is to value the human in a professional relationship. The quality of everyone's contribution is recognized. Similarly, the quality of performance translates into a shared customer culture in the company.
The advantages of working at Mayrand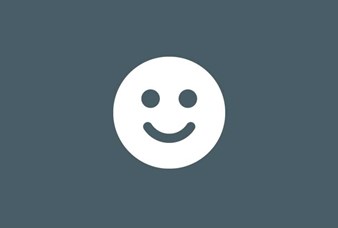 A friendly working atmosphere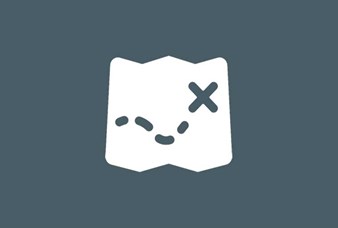 We assure you a good integration with us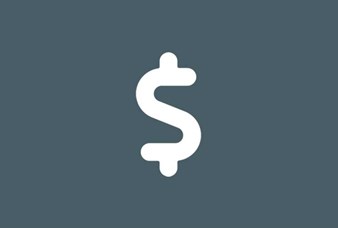 A fair and attractive salary structure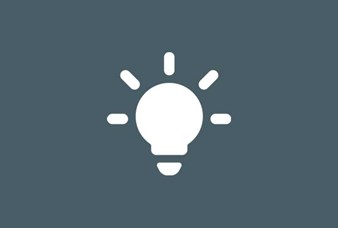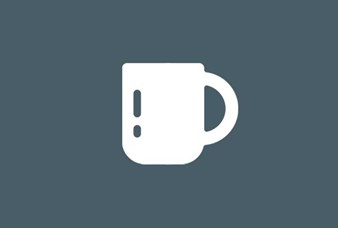 We have a spacious cafeteria with television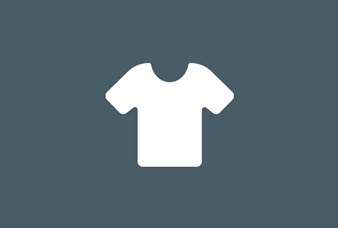 We dress you up with quality clothes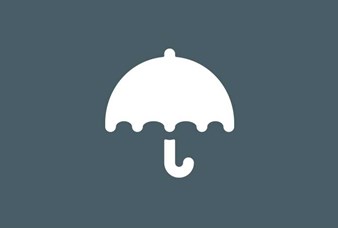 We have a group insurance plan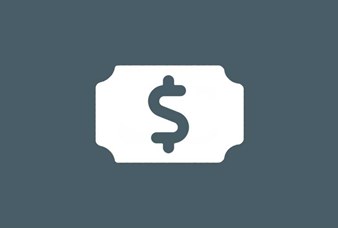 We have discounts for our employees