Repairing Coffe Machine
It's never been easier to repair your coffee machine! We've chosen to offer a repair service through a local partner, La Machine à Café (Café Détente).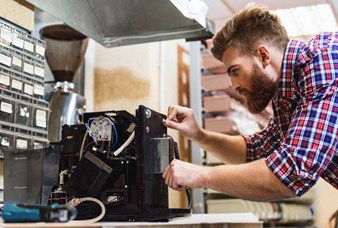 Expert Service
La Machine à Café has been repairing all sorts of espresso and coffee machines for almost 20 years. Its technicians know the equipment inside out.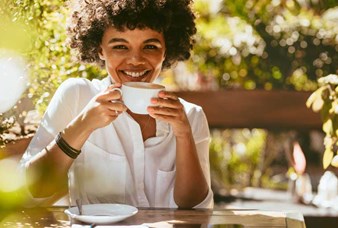 For your home
Repairing your coffee or Nespresso machine isn't easy. We provide access to speedy, affordable, efficient repairs. Simply drop your machine off at Mayrand!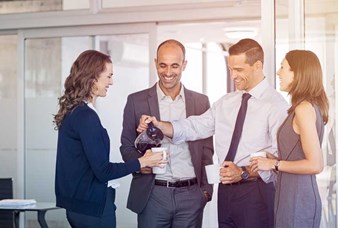 For the office
Daily coffee is essential for your employees. You'll save time by bringing in your machine for repair at Mayrand.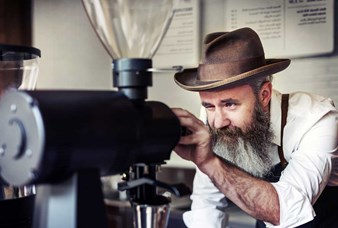 How does it work?
1-I drop off my coffee machine at Mayrand without an appointment. I leave a $75 deposit (later deducted from my invoice) and take the red ticket provided by client services.
2-A technician from La Machine à Café comes to pick up my machine. He or she contacts me to confirm its reception at the workshop.
3-The technician provides an estimation of the cost, for a repair within 7 to 10 days.
4-I pay for the repair directly to La Machine à Café, who will recontact me to let me know when my machine is ready.
5-The machine has been repaired. I pass by to pick it up and return my red ticket to Mayrand.
For questions, please reach out to La Machine à Café (Café Détente) at 514 990-4995 from Monday at 9:00 am to Saturday at 4:00 pm.