Make your groceries online at Mayrand
An easy way to make your groceries online at Mayrand


Buy online with Mayrand, gives you access to more than 10,000 food products, fresh, packaging, and kitchen items in case and unit format.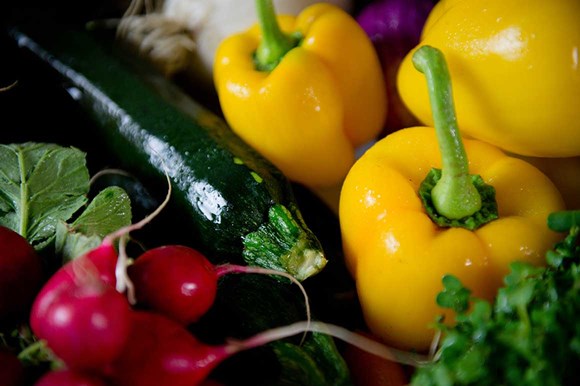 Mayrand Online Advantages
More than 10,000 online grocery products


Restaurant-quality and attractive prices


Available in case or unit format


Pick-up in store or delivery in Greater Montreal

Shop your grocery online in 3 steps only


Flexible search
Enter the product name, brand or code in the search bar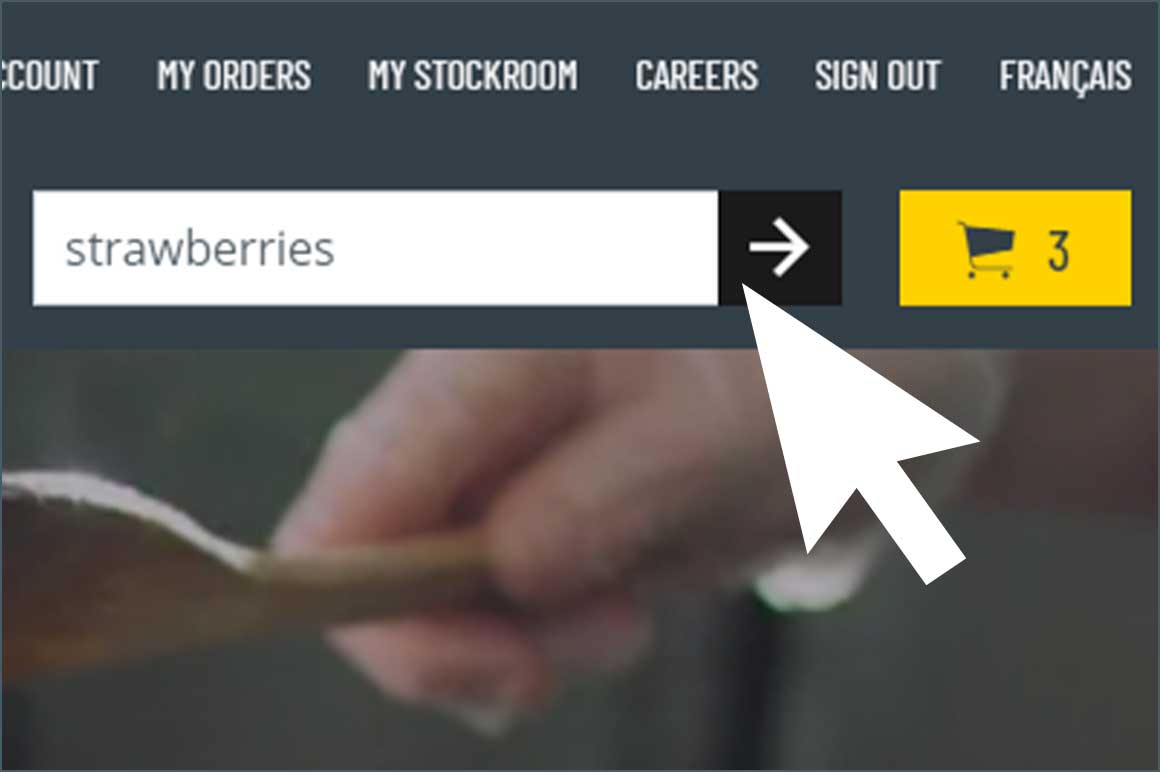 Browse the categories
Browse by section just like in store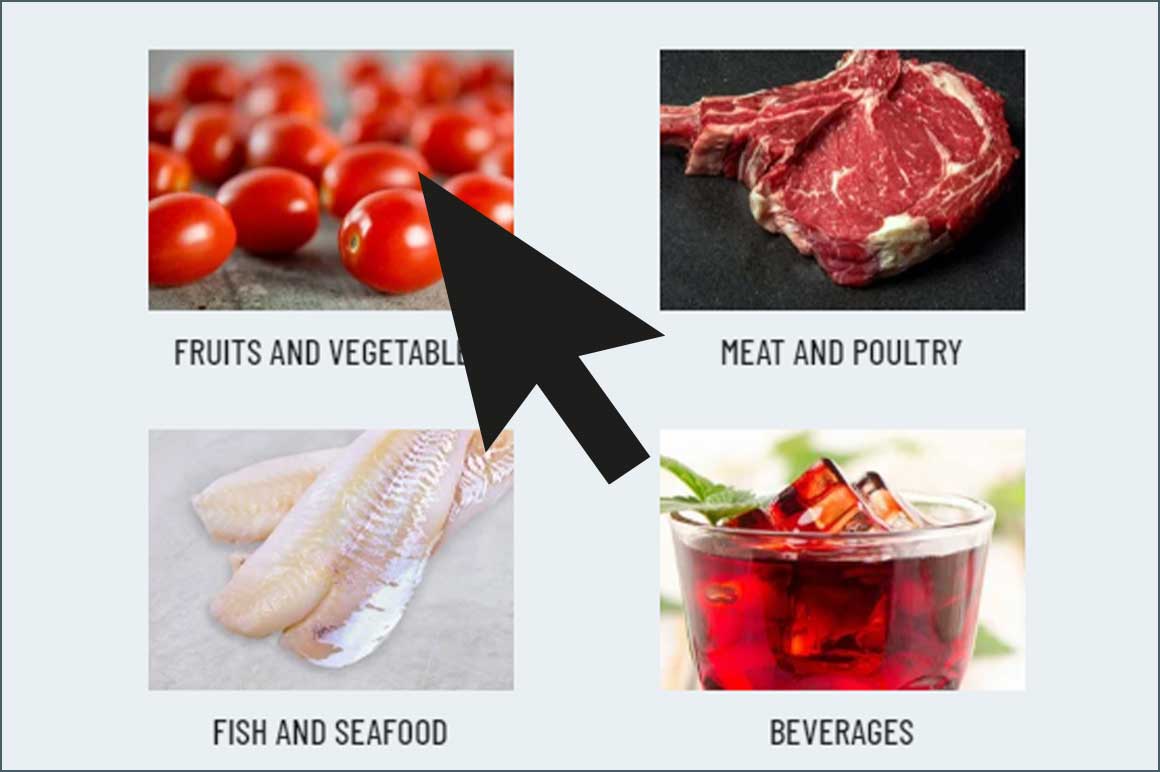 2
Make your shopping cart online
Simplified shopping
Choose between bulk or individual format

Select the quantity

Add to cart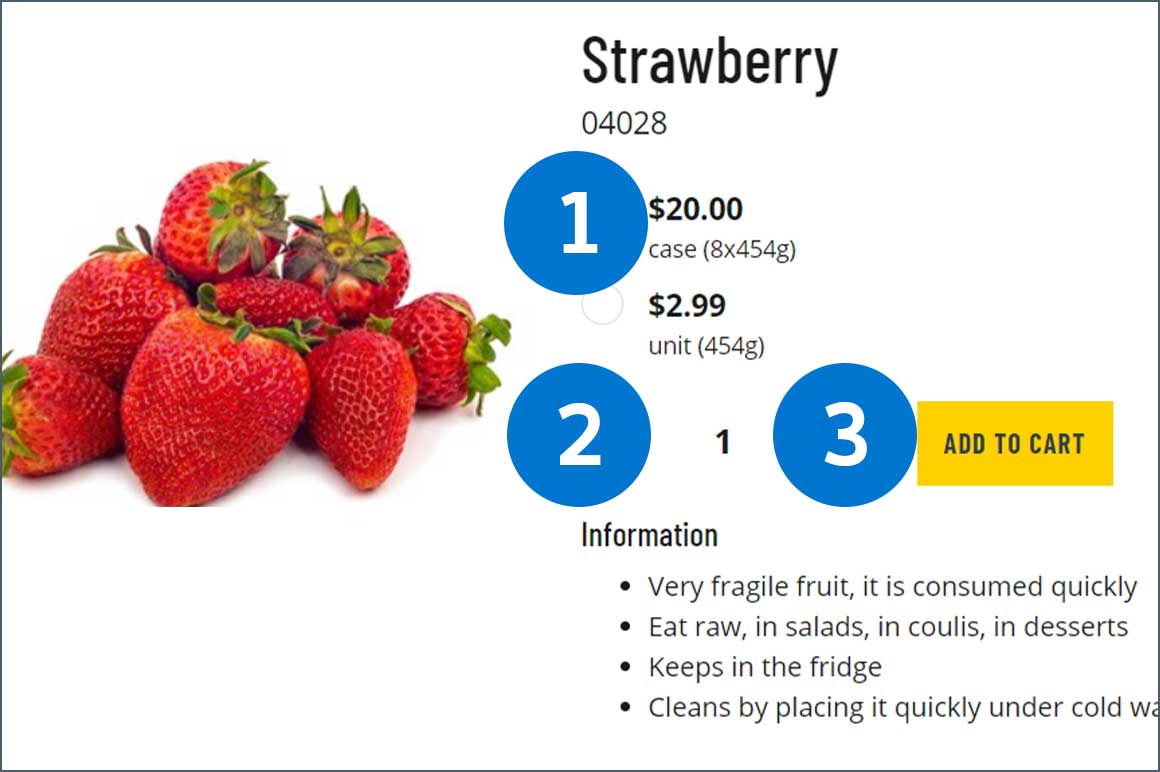 Flexible service
You can select home delivery or have your order prepared for in-store pick-up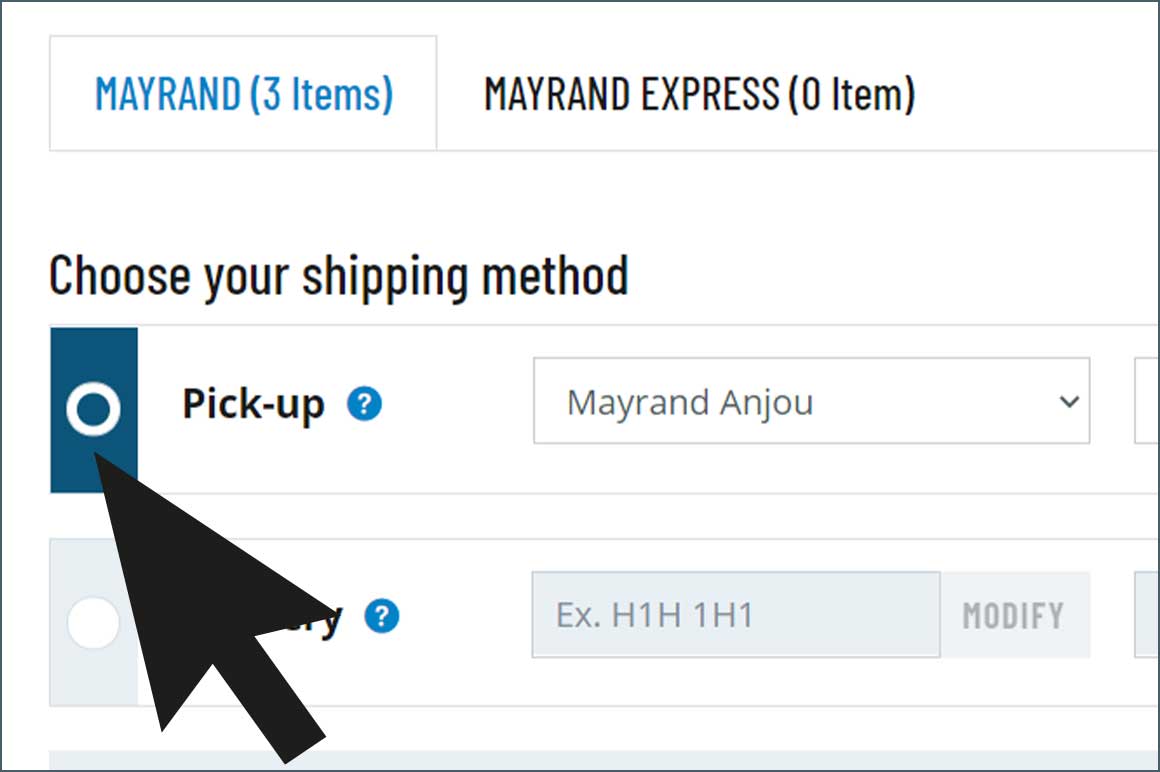 Secure payment
An extra 25% is pre-authorized (like at the gas station) as an adjustment for fresh produce sold by weight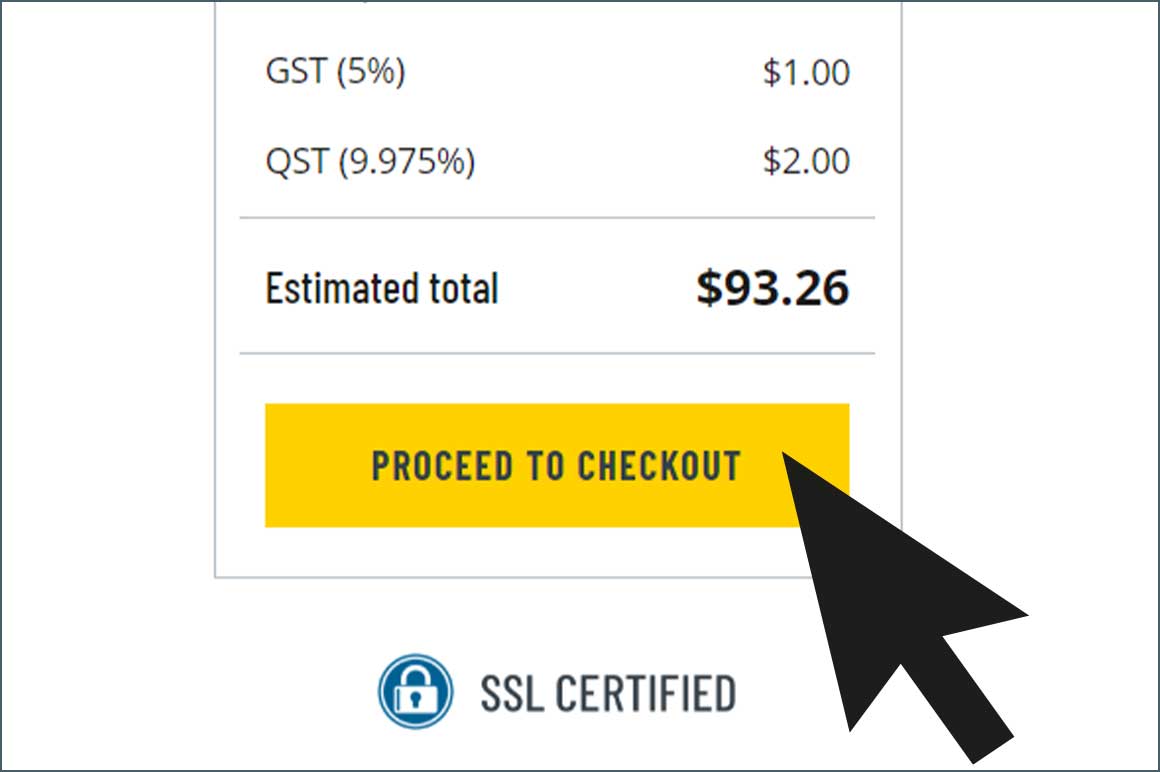 Confirm your payment
Don't forget to enter your address and click on the button to select it.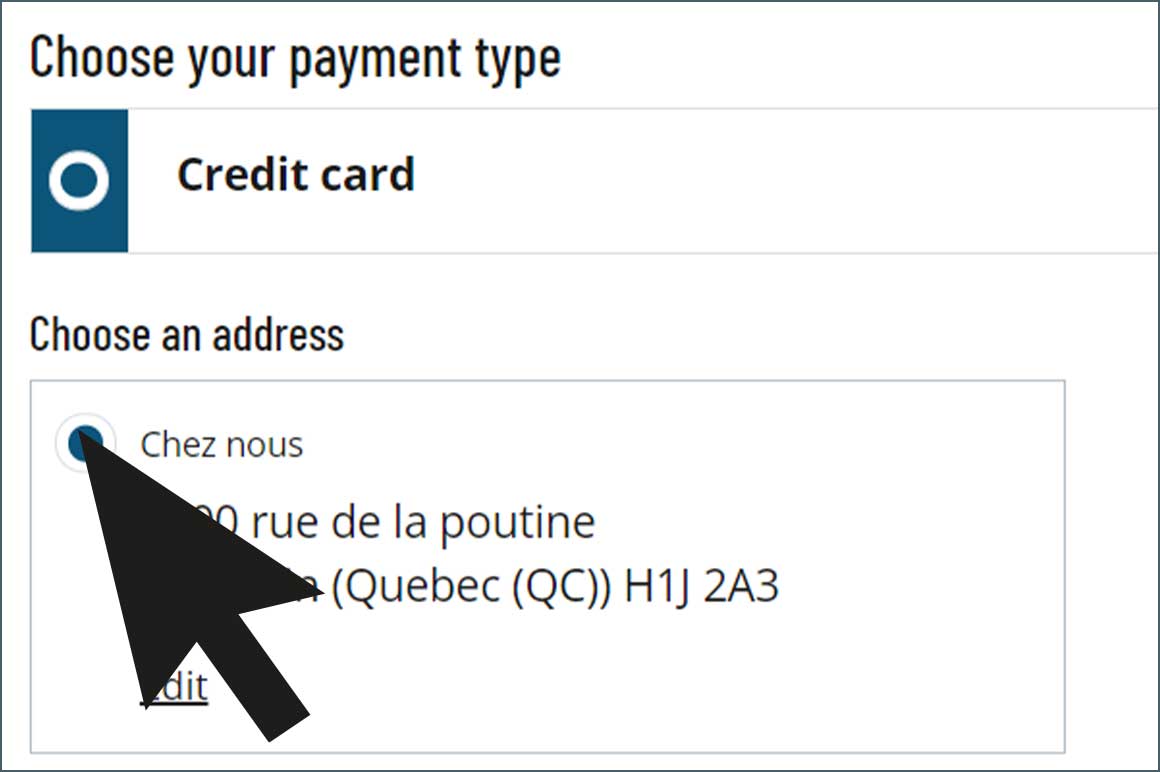 Place your order in one click
Enter your payment information and click CHECK MY ORDER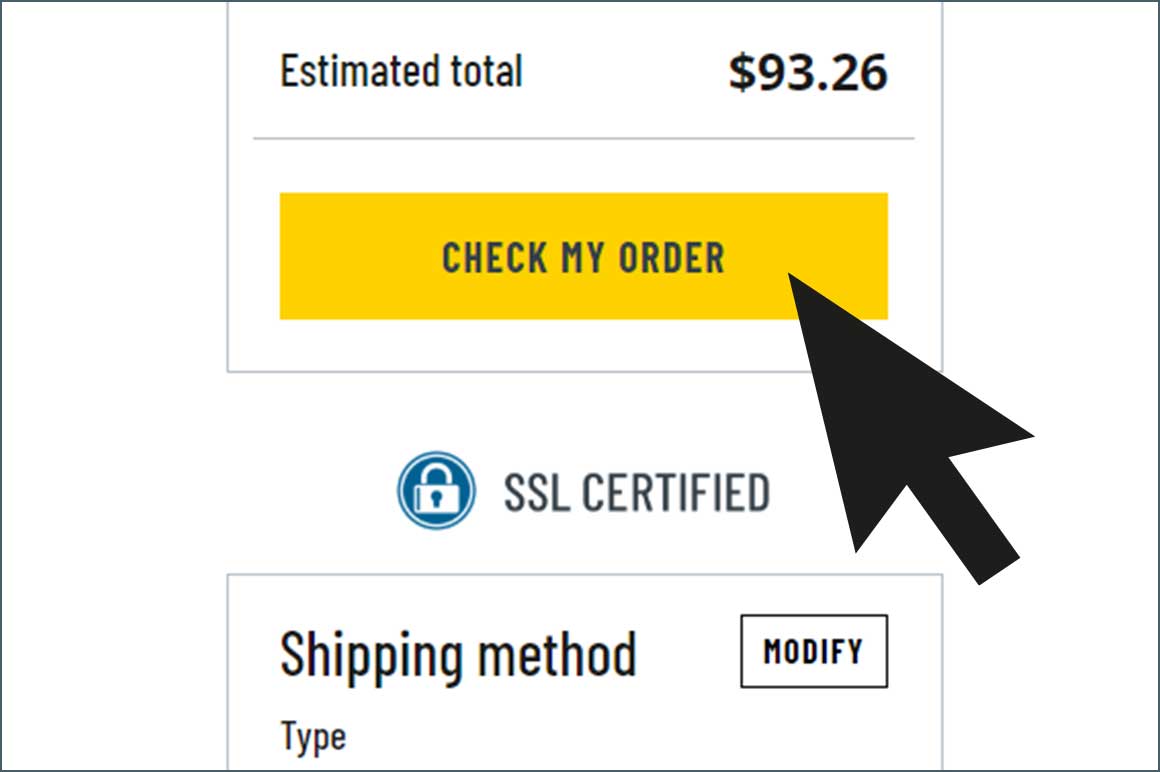 Your order is confirmed
Click SUBMIT MY ORDER when ready. You receive an email and a text message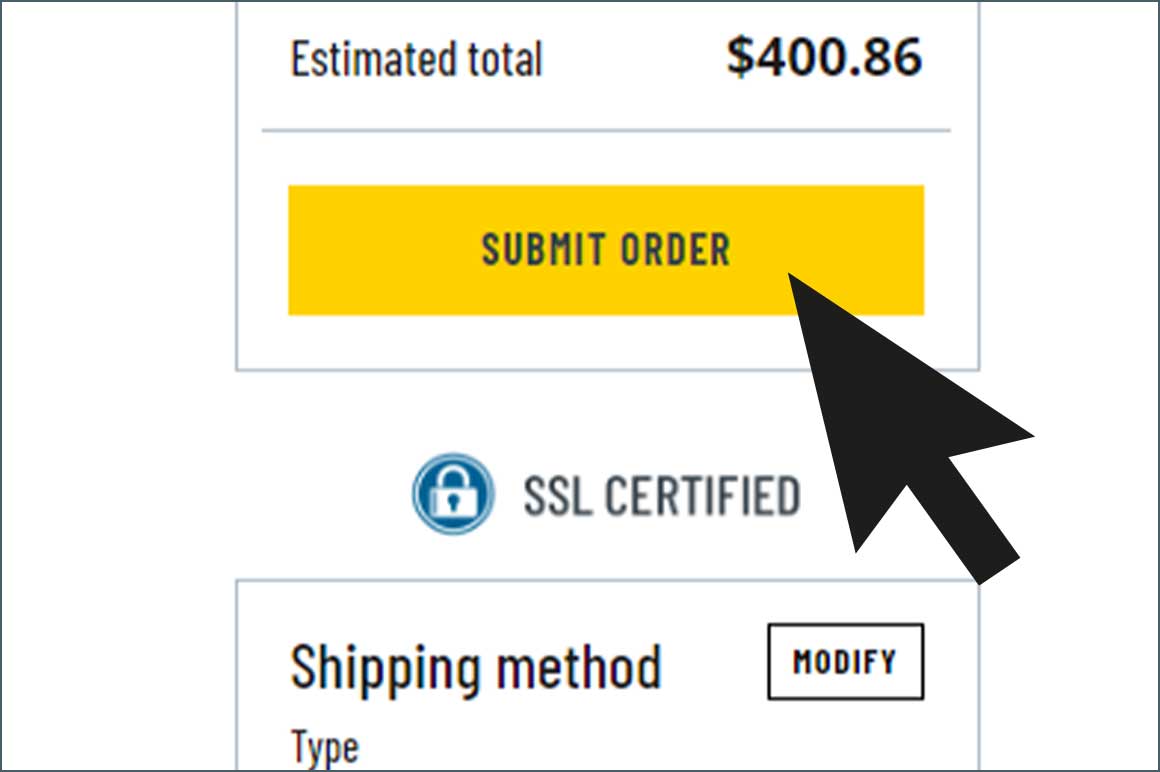 We'll call you to confirm your appointment. Then, we'll keep you updated on your order's progress via text message at every step.