Enjoy the online shopping experience at Mayrand.
A simple, personalized shopping experience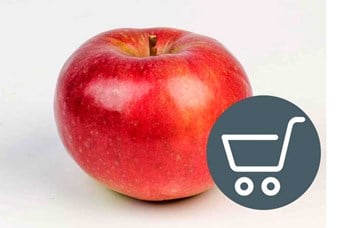 1. Browse through our products on mayrand.ca
Choose your desired products and their format: individual or bulk (economical format).
You can choose between: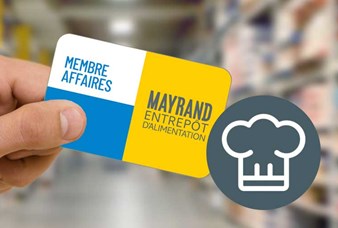 2. Enjoy the advantages of shopping at Mayrand
Find your purchase history and receipts easily on your account.
Save time with your online purchases by selecting saved products from your "stockroom".
If you're a professional, sign up online for our Business Members program and begin receiving discounts immediately.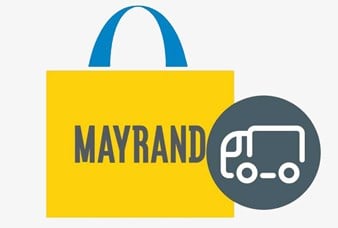 3. Personalized shopping service
Secure payment by credit card
Our team will confirm your appointment time and explain the pick-up procedure (contactless, accommodations for customers with reduced mobility, etc.)
A text message and email explaining the steps for order pick-up will follow.
Free pick-up and delivery: new fees
Pick-up rate
$15 + tax

Free for orders of $150 or more

No minimum required
Delivery rate
$50 + tax

Free for orders of $450 or more

No minimum required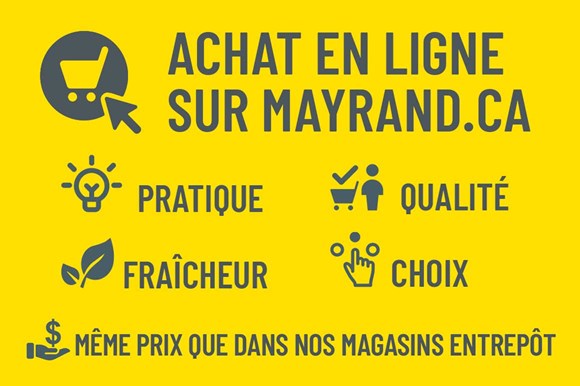 Open to everyone, without membership card



Shop online 24 hours a day at mayrand.ca





Your fresh products are prepared the same morning





Catering products for everyone including 1,200 local products





15,000 + products online
Take advantage of our personalized food procurement advice
Make sure to keep in touch with our sales managers—they're always available to advise you. Our sales team specializes in wholesale purchasing for restaurant and catering professionals and will provide you with consulting services tailored to your needs. Located at Mayrand's flagship store in Anjou, they rely on thorough professional experience in the food industry and extensive knowledge of our products and our company.