Enjoy the online shopping experience at Mayrand.
A simple and personalized shopping service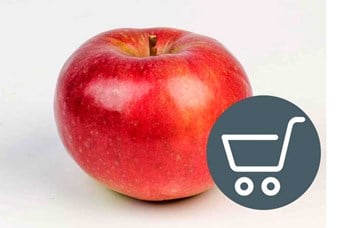 1. Prepare your order online
Select your products sold by the case or by the unit. Add them to your shopping card.
Choose one of our 3 delivery services:
pick up in store in Anjou store
assembly and delivery on premise
delivery of the products that you assembled in store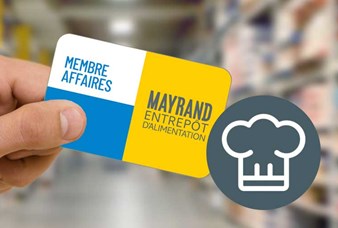 2. Enjoy Mayrand's new benefits
Create your account to keep your order history and your invoices.
Save time in the preparation of your next orders thanks to your personalized product catalogue located in your stockroom.
If you are a professional, join the Mayrand Business Member Program online and take advantage of immediate discounts.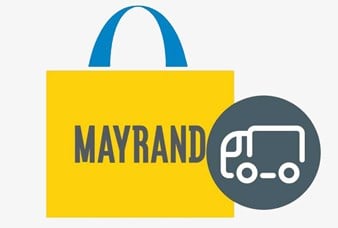 3. Enjoy reliable and personalized services
Pay by credit card or on account, your payments are secured.
Follow the progress of your order in your account.
We will keep you informed by email and SMS.
Take advantage of personalized food supply advises
At all times, keep in touch with our sales managers. Specialists in wholesale purchases of food and catering professionals, they provide you with a tailor-made consulting service. Located in Montreal Anjou, they rely on a thorough professional experience in food and a detailed knowledge of products and Mayrand company.
Your customer manager is your point of contact to meet your business needs. He / she relies on a customer service, logistics and purchase team. Come and meet him / her in person at the Mayrand Food Depot.